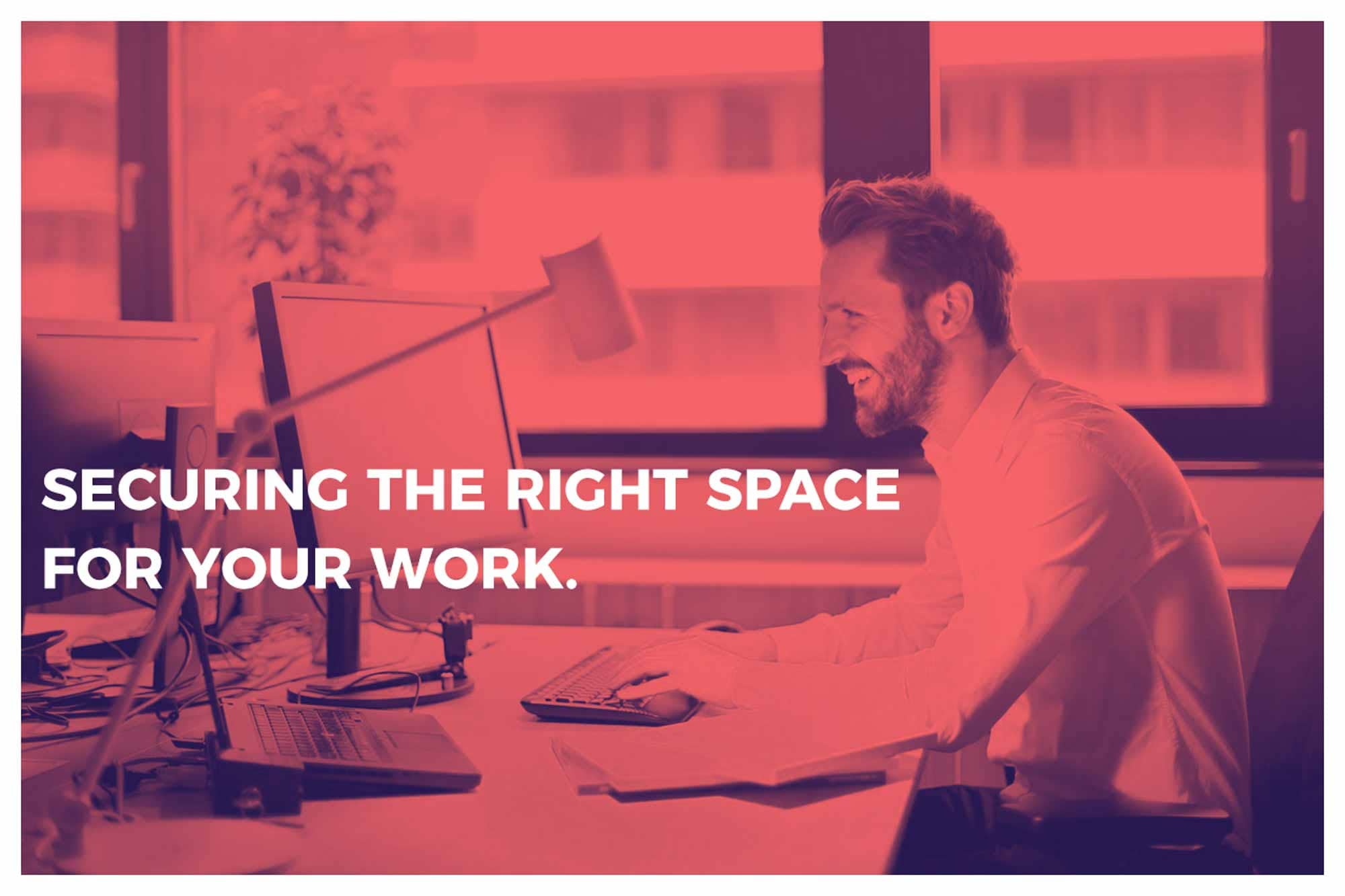 No. 1 Coworking Space for your Success
When you have creative ideas to start-up something new with your efforts, planning, and recruitment's management is on the foot to take action. You work hard to achieve your goals. You make the coffee house or your home as your meeting place. Discussion on calls and Skype increases but you can't replace the experience and value of human interaction with technology. You tend to plan meetings and discussions in coffee shops or lounges but do they really please you? You don't get the desired success in such meeting places as the frequency of distractions is higher compared to a coworking space. It can be due to the environment, pocket-expenses on coffee, maybe internet plans, timing issues, the ambiance which gives you more comfort to relax rather than to think and work or the folks around. These places are good for pleasure and fun but they don't give the proper returns as expected.
What could be a better idea than to focus on work? I think all will now decide to get a space to work from, but that will require a huge investment which can be more important or required for other priorities. How about if you think of moving one step ahead plan a small but smart investment by renting a Space lounge and work in an atmosphere that motivates you to focus on your core business. Working together in a corporate environment, discussing ideas, sharing interests, building your network will give you the right direction towards your goals.
One potential solution to this is to use a Space lounge that manages the co-working space.  Coworking is not only about the physical space, in which we work, it provides a collaborative workspace and community for entrepreneurs, freelancers, creative and independent workers to learn, grow, teach and excel together.
Space Lounge – A Friendly Coworking Space
At Space lounge co-working space, you have flexible monthly membership options designed as per your need. It helps with an affordable option for freelancers, individuals and business owners who need their own space to keep their businesses running. With an excellent location, walking distance for restaurants and café, pleasant view, professional environment, like-minded people, coffee at desk, storage for your stuff; Space lounge provides you a coworking platform to discover and book work and meeting spaces on the go– by the hour, day, or month.